A Message From Our Mayor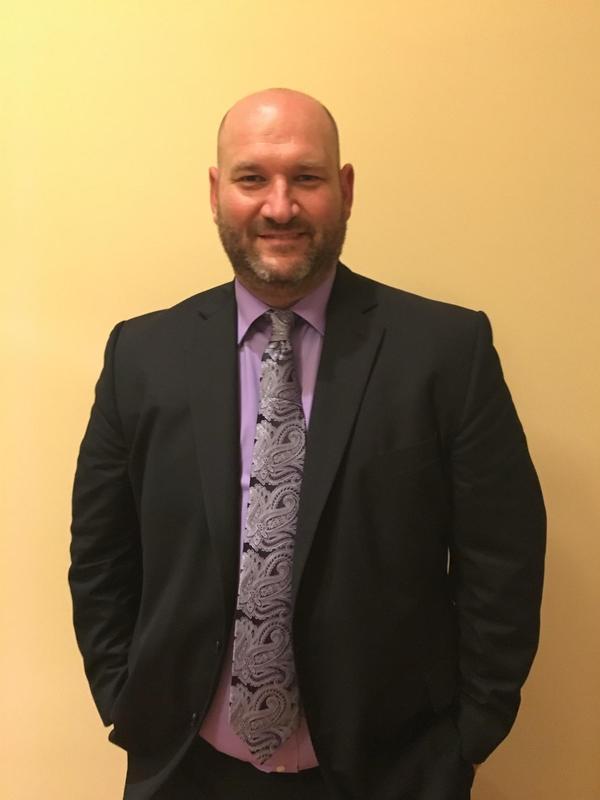 Welcome to City of Diamond City...Together we will move forward.
Mayor Jaime Nuessner
Welcome To
Diamond City, AR
Lake Living At Its Best
Diamond City has a very rich history - from the early Osage Indian settlements thru the Scot-Irish and German settlements to the settlement of the Sugarloaf Peninsula and the development of the Bull Shoals Dam. Bull Shoals Lake is now one of the best bass, crappie, and walleye fishing lakes in the United States. Diamond City is a unique small town that welcomes visitors from all over the country. To learn more about the history of Diamond City, please click the button below. Welcome to Our City!

Your Annual Drinking Water Quality Report is available at
www.healthy.arkansas.gov/eng/ccr/061.pdf
Copies are available upon request from our office.
OUR HISTORY