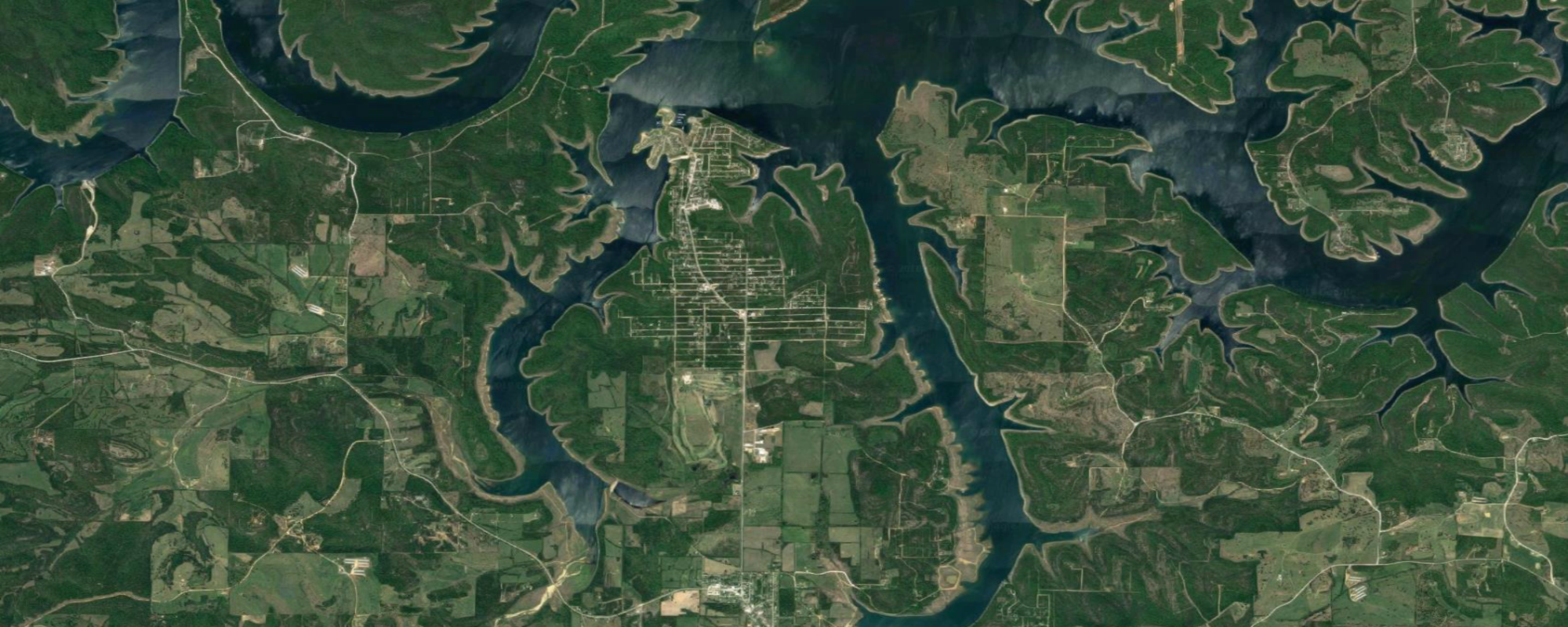 A Message From Our Mayor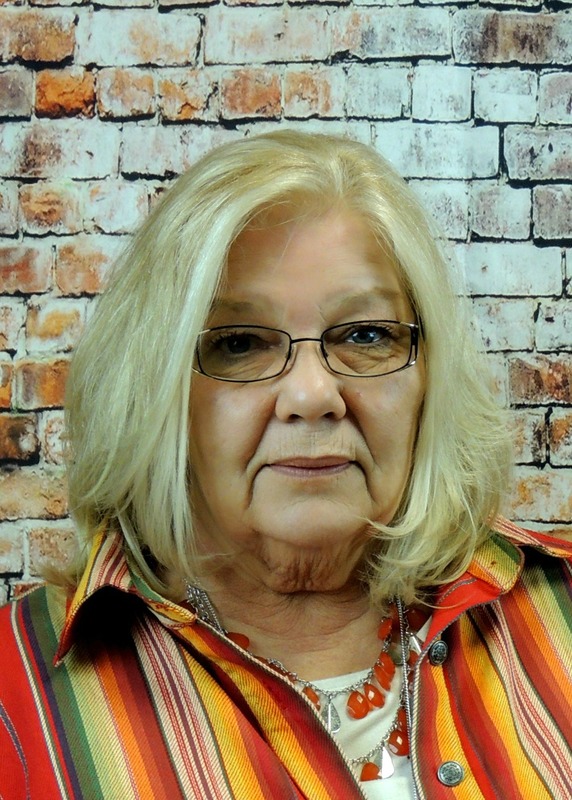 Welcome to Diamond City, Arkansas!


Due to the COVID-19 virus Diamond City, as well as many other municipalities, has had to take extraordinary measures to protect its employees, residents and any visitors from being affected by the virus. To that end the City will be taking the following steps immediately:


Proclamation by Govenor Hutchinson
Executive Order EO 20-10


Declaration by the Mayor of Diamond City
Mayors Update


The Mayor has extended her declaration to April 30, 2020. All guidelines being followed will continue to be followed until April 30 at which time the situation will again be evaluated.
CITY HALL WILL NOW BE CLOSED TO PEDESTRIAN TRAFFIC. THE FRONT OFFICE WILL STILL BE STAFFED SO THAT WE CAN TAKE ANY PHONE CALLS AND TRY TO GET HELP TO THOSE WHO MAY NEED IT. THE MAIN CITY HALL NUMBER, 870.422.7212 WILL STILL BE ANSWERED FROM 7:30 AM TO 3:30 PM MONDAY THRU FRIDAY.

All social and government meetings or gatherings scheduled for the Community Center will be cancelled for the remainder of the month of March. On April 1st the situation will be reevaluated to determine if the ban needs to be continued or can be lifted.


Payments can still be made by dropping them in the secure night drop box and we will process your payment from there. If you want a receipt just write "Mail Receipt" on the bill and we will mail your payment receipt to you.

Payment can also be made by clicking on the PAY WATER BILL button above and you can pay your bill online.


Operations in Public Works will continue as before except that Public Works personnel will limit their contact with residents.

Please call that main office at 870.422.7212 and talk with Steve or Sandy and they will help you with calls for Public Works assistance. If after hours call 870.416.9156 to talk with the on call Public Works person.


Meetings with the Mayor or other city officials can be scheduled through the main office at 870.422.7212. Call Steve or Sandy and they will set up an appointment time for you.


If you need assistance, we have a wonderful community of volunteers we can call on to help any of our residents.

If you need help don't hesitate. Pick up the phone and call City Hall at 870.422.7212



A personal message from the Mayor.


"Good morning Diamond City and Lead Hill citizens. Just a reminder that schools have been closed and the governments asking for everyone to stay in. We have closed the Community Center and our meetings have been canceled until the first of the month then we will reevaluate. I'm asking all the citizens of Diamond City to please stay inside keep your kids inside for the next 14 days. Let's do our part and not spread this virus. Even though you don't have it there could be a carrier out there or you could be a carrier so let's just think of others and stay inside. If you are in need of something please feel free to call City Hall and we will do our best to try to get it to you or find someone that can help you. Remember we all have to work together. Have a great day and remember it takes us all to stop this virus so please stay inside and keep your kids with you. Play a game, laugh, watch TV but most importantly be safe. Thank you for your cooperation and understanding."


Mayor Linda Miracle


Welcome To
Diamond City, AR
Lake Living At Its Best
Diamond City has a very rich history - from the early Osage Indian settlements thru the Scot-Irish and German settlements to the settlement of the Sugarloaf Peninsula and the development of the Bull Shoals Dam. Bull Shoals Lake is now one of the best bass, crappie, and walleye fishing lakes in the United States. Diamond City is a unique small town that welcomes visitors from all over the country. To learn more about the history of Diamond City, please click the button below. Welcome to Our City!

OUR HISTORY